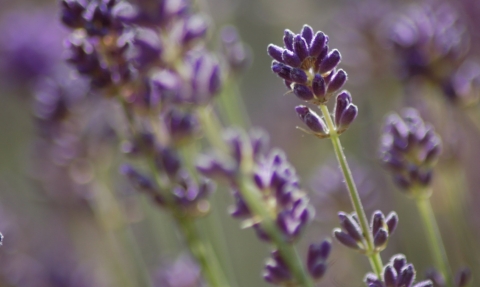 Covid-19 information hub
The latest information
Welcome to the Covid-19 information hub where you can explore the latest news, information and activities.
Please note that our visitor centres are now open, but still with some restrictions depending on the location. Our nature reserves are open and volunteering has resumed with small numbers.  When visiting nature reserves, please adhere to Covid-19 Government guidelines and practice social distancing at all times.
Plan your visit to our nature reserves
Things to do
News updates
Join our online community
A shared love of nature can bring us all solace in challenging times, so why not click the buttons below to join the friendly wildlife community on our social media channels?