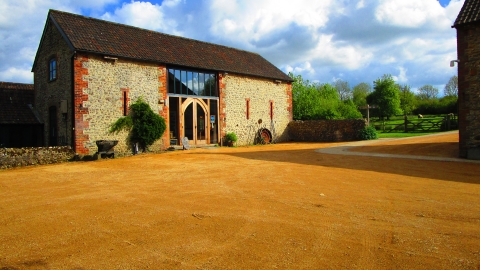 Fun Willow Garden Decorations
Location:
The Kingcombe Centre,
Toller Porcorum,
Dorchester,
Dorset,
DT2 0EQ
Book
Create your own sunflowers, bird feeders, dragonflies, hearts or leaping fish to decorate your garden.
Event details
About the event
Join Richard and Suzanne Kerwood of Windrush Willow to learn how to make some wonderful, fun items for your garden.  Whilst you work, you will discover the range of colours and designs, hear about the history of willow working and learn about how willow is grown and harvested. 
This is a perfect course for those starting out or for those with some willow experience wishing to learn a new technique.