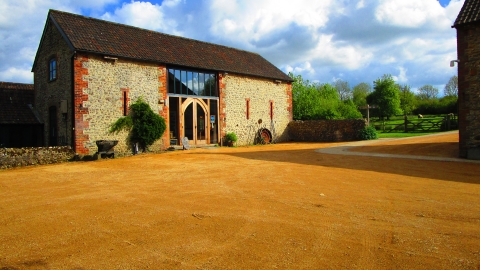 Spring Herbs & Their Properties
Location:
The Kingcombe Centre,
Toller Porcorum,
Dorchester,
Dorset,
DT2 0EQ
Book
Explore the remarkable world of the wild medicinal herbs that grow amongst our hedgerows, gardens and green spaces.
Event details
About the event
This day workshop gives you the opportunity to learn about the wild medicinal herbs growing around us.  Not only are we able to eat a lot of these wild plants, but they also have amazing medicinal and health-giving properties, useful in preventing and treating our seasonal ailments.