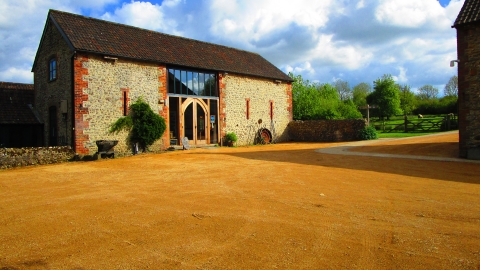 Wild Flowers, Orchids & Grasses ID Workshop
Location:
The Kingcombe Centre,
Toller Porcorum,
Dorchester,
Dorset,
DT2 0EQ
Book
Learn to identify the diverse flowers and grasses of Kingcombe Meadows Nature Reserve.
About the event
This workshop aims to introduce and inspire you to quickly and confidently identify a range of wild flowers, orchids, and grasses.  It will focus on the more common species you are likely to encounter on any walk in the countryside, whilst also touching on a few interesting rarities we have at Kingcombe.
Booking
Price
Residential £303, non-residential £219.