Help wildlife - join our 2020 prize draw!
Our 2020 Prize Draw is now open! We're delighted to announce we have an array of amazing prizes to win this year, thanks to our sponsored Farmstead Glamping, Castle Cameras and The Etches Collection.
Tickets are only £1 each and each one will help us to protect Dorset's wildlife and wild places! Hurry, make sure you get your ticket now, the deadline for entries is September 7th and the draw will take place on September 9th.
*Please note that all online sales of tickets will be processed by our team at DWT HQ and you will then shortly receive an email with your ticket numbers on. We will fill out ticket stubs for you and put them into the draw.*
A huge thank you to our prize draw sponsors - your support and help is hugely appreciated by us all.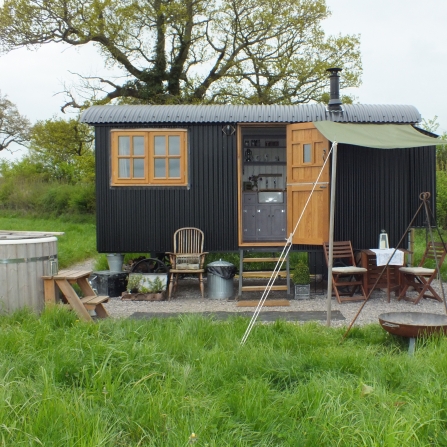 1st Prize: A 2-night stay for 2 at award winning luxury Farmstead Glamping, Sturminster Newton - a sustainable luxury glamping experience + £250 cash
Relax and Unwind in the Beautiful Dorset Countryside with £250 to provide you plenty of refreshments during your stay.
A luxury glamping stay awaits in one of our artisan shepherds huts. Nestled on the Hannam Family's idyllic dairy farm; reminiscent of the rambling Thomas Hardy Country in which they reside.
Many miles of footpaths emanate for the farm, with the charming town of Sturminster Newton being a beautiful 20 minute walk from the huts. There is an abundance of wildlife to be found on the farm, such as the deer that graze the fields around the shepherd huts, along with Pheasants, Rabbits, Hares, Buzzards and other birds such as woodpeckers. The picturesque River Stour meanders through the farm, with Swans and Herons frequently spotted and if your lucky even an Otter!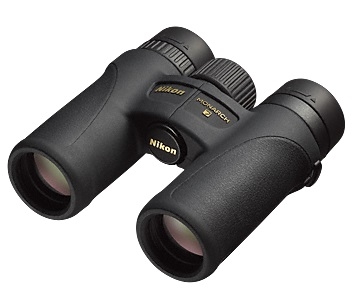 2nd Prize: Nikon Monarch 7, 8x30 binoculars - donated by Castle Cameras
Comfort is king! Nikon's new MONARCH 7 binoculars suit all outdoor activities from hunting expeditions to nature walks. The sophisticated all-new compact design weighs less than 500 g, making the MONARCH 7 the lightest in its class of high performance binoculars. Equally impressive are the superior optics and wide field of view.
This compact, high performer is rugged and reliable too. Waterproof and fog-free, it features a protective rubber armouring for shock resistance and a firm, comfortable grip. The long eye relief, turn-and-slide eyecups, and soft neck strap make it comfortable to carry and use.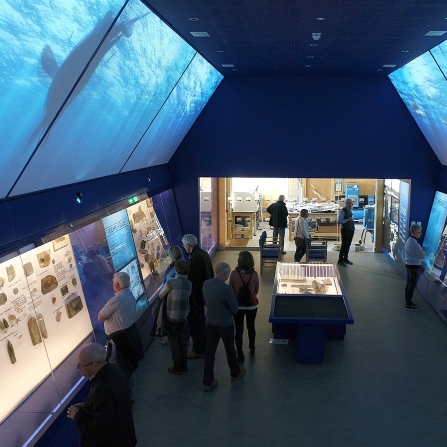 3rd Prize: The Kimmeridge Experience - Free entry to the Etches Collection, a 2-course lunch with drinks for 2 at Clavell's Restaurant & a private rockpool ramble led by a Dorset Wildlife Trust marine warden
A unique, modern museum of amazing fossils - the marine life of Jurassic Dorset. Learn about Life and Death in the Kimmeridgian Seas 157 million years ago during the age of the Dinosaurs, opposite Clavell's cafe and restaurant which offers delicious locally sourced food. After lunch join our marine warden to wander along the beach to discover what fascinating seashore wildlife that can be spotted in Kimmeridge Bay, the best rockpooling site in Dorset.
Support wildlife and wild places in Dorset
The 2020 draw will support our conservation work across Dorset, helping to ensure wildlife and wild places have a home in which they can thrive. You can read all our Terms and Conditions below.
If you'd like to find out more about how you can help us re-introduce beavers to Dorset, click here.