Your membership will help look after Dorset's wildlife and wild places. You'll receive a membership magazine three times a year, plus a guide to all 40 of our nature reserves. Families also receive our Wildlife Watch magazine for children four times a year.
Join more than 27,000 like-minded members fighting for Dorset's wildlife
Choose your membership below...
We can't wait to welcome you to our wildlife community and send you your membership pack.
The benefits of membership - to you, and to wildlife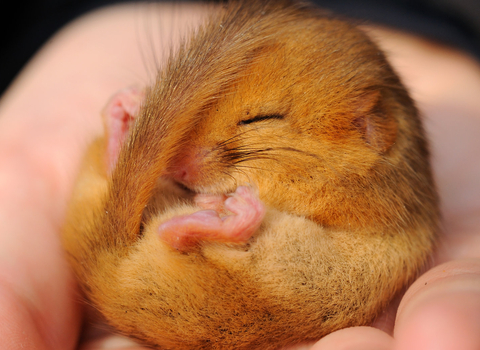 Individual and Joint membership
You will receive:
- Your exclusive membership magazine, Dorset Wildlife, 3 times a year by post or online, which includes information about events, including guided walks, talks and much more.
- A comprehensive guide to all 42 Dorset Wildlife Trust nature reserves – safe havens for local wildlife free for you to visit all year round.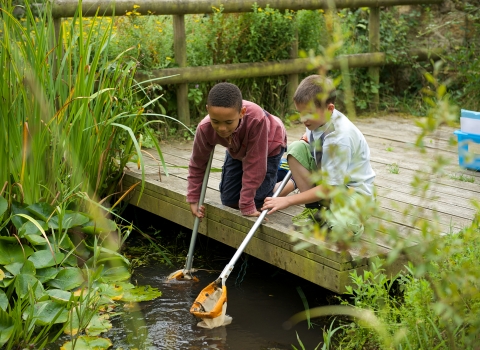 Family membership
As well as all the membership benefits listed above, you will receive:
- 4 issues a year of our exciting Wildlife Watch magazine for children
- Wildlife Watcher's Handbook – a 60 page pocket-sized guide to being a 'Wildlife Watcher'
- A membership card, badge, poster and stickers
- Access to fun family events, from arts and crafts to pond dipping, that feature in the diary of events that all members receive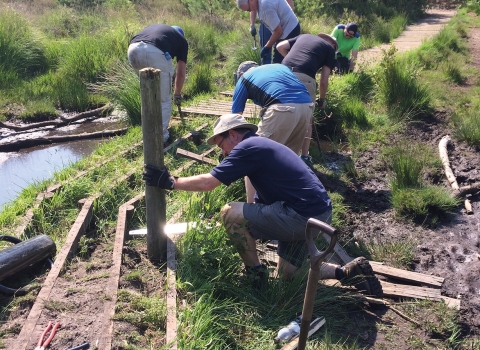 How your membership helps Dorset's wildlife
We will use your support where it's needed most, whether that's coppicing woodland so dormice and other species can thrive, installing nest boxes for threatened birds and mammals, or monitoring water voles so we can understand the best way to help them recover.
You can also purchase memberships as gifts in our online shop. 

We promise to spend your membership wisely
75p of every £1 goes towards our work to save local wildlife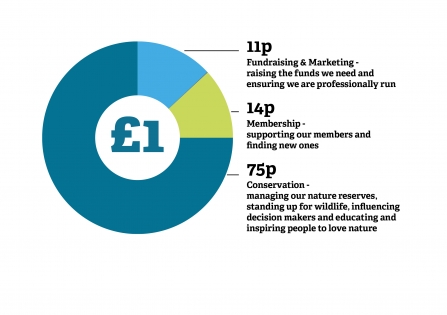 Become a member and support Dorset's wildlife
The vital work we do for wildlife depends on the support of people like you, who care about the future of local wildlife and wild places. Thank you!
Minimum rates apply: Individual membership (1 person) is from £3.50 per month (or from £42 per annum); Joint membership (2 people) is from £4 per month (or from £48 per annum) and Family membership (2 people plus) is from £4.50 per month (or from £54 per annum). 
If you'd prefer to purchase a membership by credit card or a life or child membership, please visit our online shop. 
Looking for membership renewal?
Need Help? Have any questions?