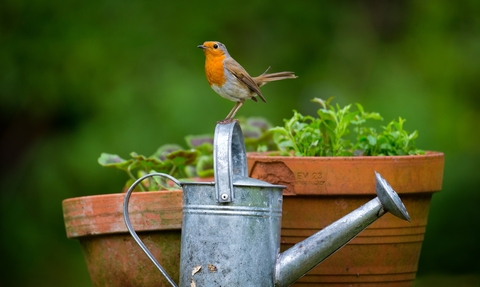 Giving in Memory
Thank you for considering donating in memory of someone special
Donating or fundraising in memory of someone you love is a wonderful way to remember them. A donation to Dorset Wildlife Trust for this special reason is a lasting way of honouring their memory, as well as providing comfort in knowing that your gift is helping to protect the future of Dorset's wildlife and wild places. 
Stomping through a nature reserve, bird spotting in the garden, building a bee hotel – if your loved one had a passion for wildlife or loved being out in nature, giving a gift to Dorset Wildlife Trust in their name is a fitting tribute - one we are truly grateful for. 
There are a number of ways to honour the memory of someone special with Dorset Wildlife Trust, including: 
-Making a donation in their name
-Collections from a funeral or remembrance service
-Fund a bespoke opportunity that will help the wildlife and wild places your loved one cared about to thrive. 
We'd love to chat
If you'd like some more information, want to chat through a bespoke opportunity or have any questions about how you can donate in memory of a loved one, do get in touch with us. Please call Hannah Filer on 07970 847347 or email hfiler@dorsetwildlifetrust.org.uk.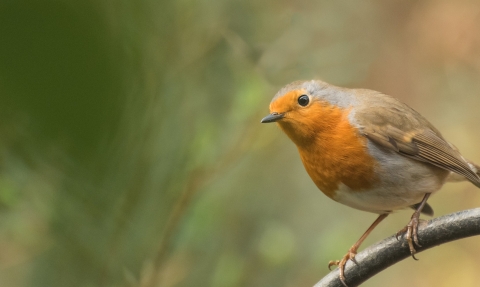 Donate in memory
Create a tribute that helps Dorset's wildlife thrive