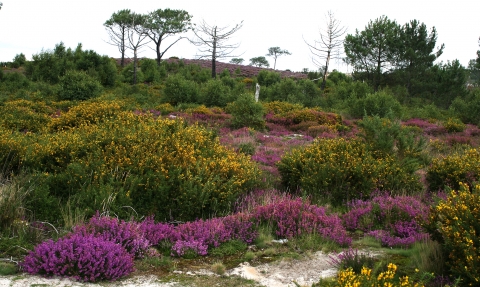 Donations and Appeals
Your donation will make a difference
Your donation will help secure a better future for Dorset's wildlife and wild places. It will give wildlife a voice, support important conservation work and inspire people to take action for wildlife.
Make a donation
Help wildlife and wild places thrive in Dorset
Support one of our appeals
Donate to one of our appeals below.
Other ways to support us
Turn your inbox wild
Receive regular email updates, and stay up to date with the latest news from Dorset Wildlife Trust.