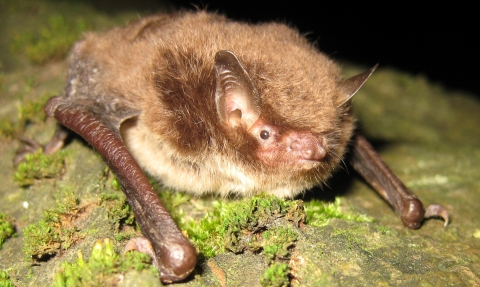 Dorset Bat Group
Welcome to the Dorset Bat Group
We are volunteers with a shared passion - we all love bats! Our role is to help record and protect the bats of Dorset. We do this by carrying out surveys, roost visits, engaging with the public - anything that will help raise awareness of the bats around us and the need for their protection. We are a membership organisation and are always looking for like-minded people to help us care for bats in Dorset. 
Dorset Bats in the Belfry Project
As part of Open Air Labatories Network, Dorset Bat Group initiated a project called Dorset Bats in the Belfry, 
Become a Bat Group Member
Please complete the subscription form below. You will be then taken to the Dorset Wildlife Trust online shop, where you can purchase your annual membership online. 
The subscription fee is £8 per annum. Please note there is no extra charge for additional people at the same address.