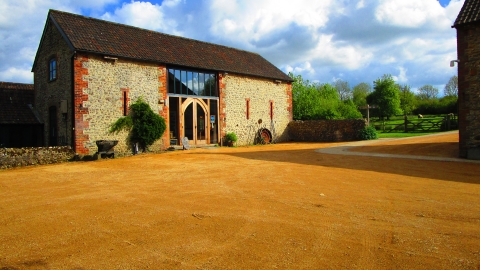 The Kingcombe Centre: Wildflowers, Orchids and Grasses Identification Workshop
Location:
Brooklands Headquarters,
Brooklands Farm, Forston,
Dorchester,
Dorset,
DT2 7AA
Book
Learn to identify the diverse flowers and grasses of Kingcombe Meadows Nature Reserve.
About the event
This workshop aims to introduce and inspire you to quickly and confidently identify a range of wild flowers, orchids, and grasses. Led by Leif Bersweden.
Booking
Price
Residential £305, non-residential £221.