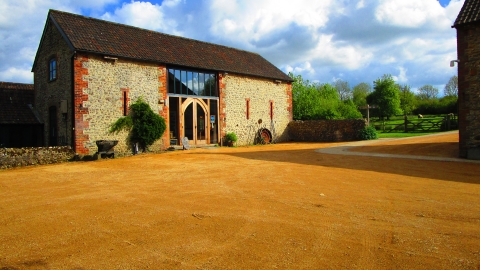 CANCELLED The Kingcombe Centre: Historical Ecology of Ancient Grazed Woodlands and Meadows
Location:
Brooklands Headquarters,
Brooklands Farm, Forston,
Dorchester,
Dorset,
DT2 7AA
Book
Uncover the hidden stories of ecology, geology, and wildlife of Kingcombe and Powerstock that define this ancient landscape. Led by Bryan Edwards.
About the event
This event is now cancelled
Booking
Price
Residential £305, non-residential £221.