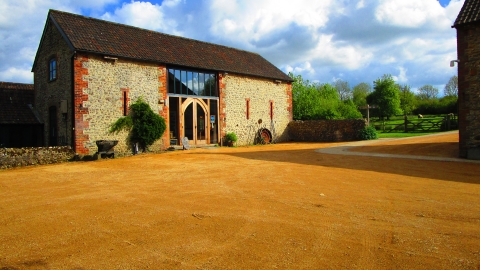 CANCELLED: The Kingcombe Centre: Autumn Plants - A Botanical Painting Workshop
Location:
Brooklands Headquarters,
Brooklands Farm, Forston,
Dorchester,
Dorset,
DT2 7AA
Book
Explore the rich colours and varied forms of autumn berries, fruits, seed heads and flowers in this botanical painting workshop. Taught by Christina Hart-Davies.
Booking
Price
Residential £306, non-residential £222.