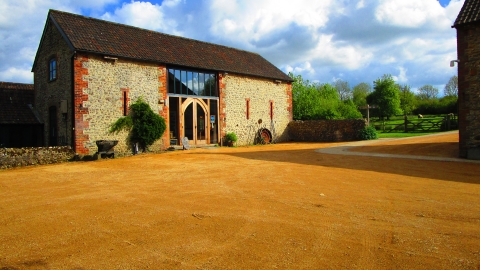 The Kingcombe Centre: Natural Herbal Products Workshop
Location:
Brooklands Headquarters,
Brooklands Farm, Forston,
Dorchester,
Dorset,
DT2 7AA
Book
Learn how to make your own herbal bathroom products on this hands-on course with Dee Dade.
About the event
This is a great opportunity to come and spend a day learning how to make a variety of tried and tested everyday herbal bathroom products. Products that are kind to you, the earth, that reduce single-use plastic and will save you pennies. Taught by Dee Dade.
Why not stay Saturday night and have a go at some needle felting on Sunday? For more information call us on 01300 320684 or email us via kingcombe@dorsetwildlifetrust.org.uk.