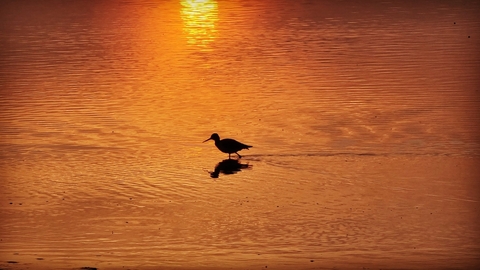 Brownsea supper and safari
Location:
Brownsea Island,
Poole,
BH13 7EE
Every Thursday through June, meet some of Brownsea's more elusive wildlife. The National Trust have teamed up with the Dorset Wildlife Trust to guide you on an exciting nocturnal adventure.
About the event
Enjoy an evening boat ride over to Brownsea after all of the day visitors have gone home. Upon arrival you'll head to the cafe overlooking the harbour for a delicious dinner. Afterwards your guide will meet you and take you on an adventure to meet some of Brownsea's intriguing wildlife as they emerge for the evening.
At this time of year the lagoon is alive with an orchestra of bird sonance and the nightjars have flown in and are skimming over the heath.
Booking
Price
Adult £37.50
Child £18.75
Additional booking information
Call 0344 249 1895, National Trust Central Box Office
Email brownseaisland@nationaltrust.org.uk
Booking is essential.
Know before you go
Dogs
See above for more information about dogs on nature reserves.
Contact us
National Trust Central Box Office