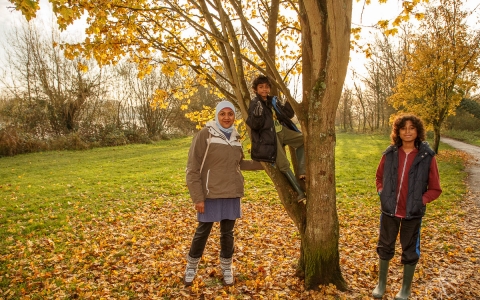 My family time
Siti and Amin, Stocker's Lake, Hertfordshire
Siti and Amin love visiting Stocker's Lake for a walk at the weekend. It's just 15 minutes from where they live in Rickmansworth. The great outdoors is right on your doorstep.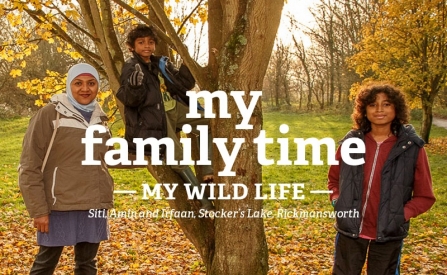 What's your wild life? Tell us why wildlife or a special wild place matters to you or share your story in social media using #MyWildLife.
If you'd like to share your story please get in touch with us at campaigns@wildlifetrusts.org.