Find a nature reserve / visitor centre
Visiting Nature Reserves
Our nature reserves are still open for you to enjoy. When visiting, please be considerate of others by following Government guidance. You can plan your visit using the nature reserve finder below. 
Want to help and know more about Dorset's wildlife?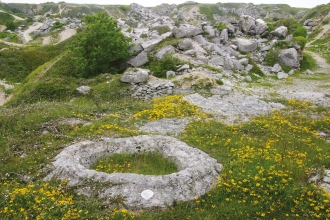 Site of former stone quarries abandoned 100 years ago.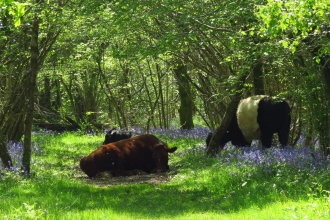 A site brimming with wildlife and a sense of the wild.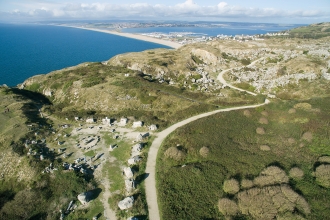 Stone sculptures and scarce wildlife make this former quarry an interesting and unusual site to visit.