Help Dorset Recover
Will you donate to help get Dorset's wildlife back on its feet?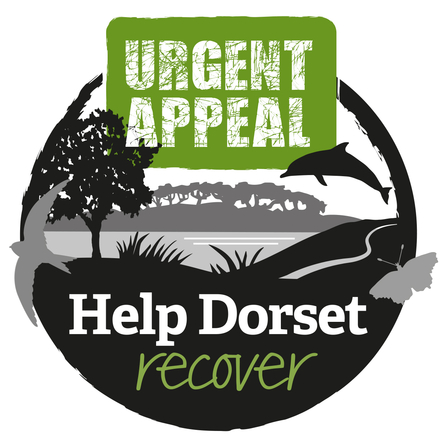 Covid-19 has badly affected Dorset's nature 
Over the last few months, our nature reserves have endured fire, vandalism and fly tipping, crucial conservation work has been halted, important projects have been paused and hundreds of wildlife awareness events have been cancelled. On top of this we've also seen a reduction in the vital funds needed to fund future conservation work.
Although the huge task of catching up on this conservation work has now begun, we still need your help to get back on track. Can you act now, and make a donation to help Dorset's wildlife and wild places recover?
What will your donation do?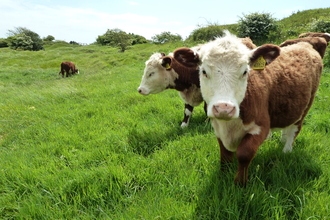 £15
could buy 6m of fencing to enable vital grazing management to save wild flowers and butterflies.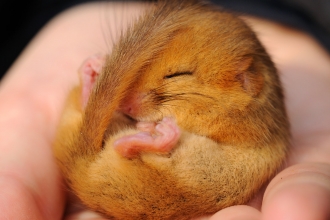 £50
could buy four dormouse boxes for monitoring the positive effects of our coppice work.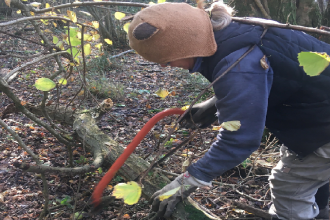 £100
could buy a volunteer's tool kit including a bowsaw, loppers, safety gloves and glasses.
Repairing the damage
Our focus now is on restoring our nature reserves and reversing the adverse effects of the Covid-19-related restrictions that were placed upon our Reserves Team and volunteers.
With the general public's renewed appetite for space and fresh air, we've also seen a marked increase in visitors to our nature reserves, keen to enjoy the wildlife and improve their own health and well-being. This welcome boost to footfall does however add to the maintenance work necessary to ensure visitor safety and the upkeep of facilities.
Restoration and hope
We are now catching up on our habitat maintenance and renovation work, including:
- Tackling the damage caused by vandalism, fly-tipping and heath fires, which has scarred large areas of land, and placed many vulnerable animals and plants at risk.
- Cutting back gorse and young birch that is taking over open heathland habitats vital to the sand lizard and the green tiger beetle at Winfrith Heath and Upton Heath nature reserves.
- Woodland coppice management at Kingcombe Meadows and hedge-laying at South Poorton nature reserves in West Dorset, to protect our dormouse population.
- Creating safe and secure grazing areas on downland at Fontmell Down nature reserve and in meadows such as Bracketts Coppice nature reserve. This will save grassland, wildflowers and butterflies, allowing iconic wildlife, such as the rare early gentian plant and chalkhill blue butterfly, to thrive.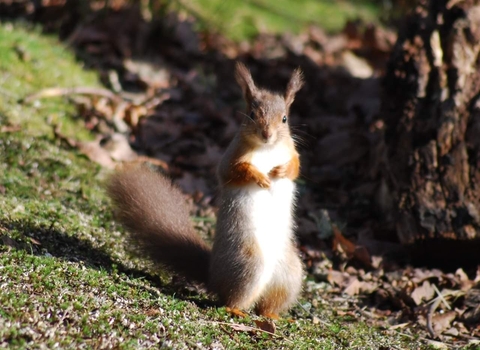 Save your favourite places
Most of us have a favourite nature reserve; some are best for a quiet walk surrounded by beautiful flowers, some are brilliant for wildlife spotting, some are made for family adventures.
Whether you enjoy spotting green-winged orchid at Kingcombe Meadows, going for a walk with the red squirrels on Brownsea Island, or seeing a Dartford warbler at Winfrith Heath nature reserve – we need to secure the futures of our special wildlife and wild places.
Repair, renew and rebuild
With your help, we can begin to repair, renew and rebuild some of the damage caused over the last six, extraordinary months of this momentous year. We can begin to redress the balance and make a real difference to improving the quality of the habitats within the landscape, and the abundance of wildlife that thrives there. With your help, we can once more provide a home for nature in Dorset.
Will you help us?
Help Dorset Recover
Donate today, protect tomorrow