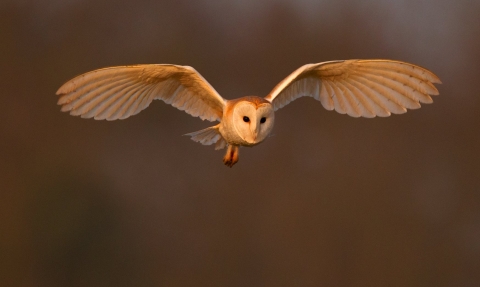 Corporate Partnership
Join our corporate community
We believe that by working together, we can better achieve our vision of a Dorset alive with nature, where everyone can experience and enjoy wildlife.
Partnering with Dorset Wildlife Trust is not only a fantastic way to support local wildlife, but great for your business too. Inspire and engage your staff, customers and stakeholders by showing your company is committed to helping local wildlife, protecting the environment and fighting for nature's recovery in your local area. 
Working with businesses
Everyone has a part to play in nature's recovery. We think that through collaboration with individuals and organisations, we can change the natural world, which is the foundation of our wellbeing and prosperity, for the better.
That's why we're proud to work with local businesses across Dorset – to build trusting and enduring partnerships based on mutual respect and shared responsibility. We believe that people taking action in the places where they live and work is a powerful force for change so through all of our relationships we look to achieve local impact.
A big thank you to our current corporate supporters for protecting, restoring and campaigning for Dorset's wildlife and wild places.  
We understand the value of investing in our employees' wellbeing and working with The Wildlife Trusts has been the perfect way to do this while contributing to restoring our natural world.
Nature is good for business
We know nature is good for us, yet huge numbers of people are cut off from its benefits. Similarly, our wild places are capable of absorbing huge amounts of carbon and other greenhouse gases, but the UK is one of the most nature-depleted places in the world.
If we act now to protect wild places and restore those that are damaged, we can start winning the fight against the climate and ecological emergency and bringing wildlife back into everybody's lives.
By working in partnership with us, your business can not only help nature's recovery and tackle the climate emergency, but also benefit your employee wellbeing and customer engagement. We offer a choice of two packages to suit your needs:
Partnering with Dorset Wildlife Trust enables local businesses and their staff to play an active role in securing a healthy natural environment for everyone.

Chief Executive, Dorset Wildlife Trust