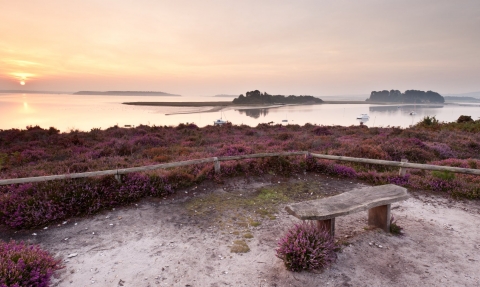 Protect wildlife and wild places
How does Dorset Wildlife Trust look after Dorset?
We work with stakeholders across Dorset, including landowners, farmers, businesses, councils and charities, to promote and protect wildlife and wild places. You can find out more below.
I feel that we should all be completely obsessed with it [the natural world]. If you take it away then we have nothing left.