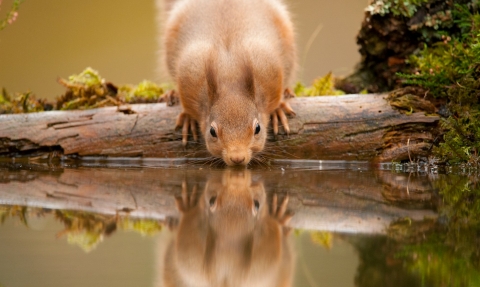 Wild Brownsea
Wild Brownsea is a three-year programme of works and investment in Dorset Wildlife Trust's Brownsea Island Reserve which is delivering new access, wildlife observation and learning facilities, together with a programme of activities to enable people of all backgrounds and abilities to learn about, enjoy and play an active role in managing this unique place.
Home to endangered red squirrels and thousands of birds on the lagoon, Brownsea is truly special and Wild Brownsea will allow us to make sure more people can enjoy the Brownsea experience. Thanks to the generous support of the National Lottery Heritage Fund, charitable trusts, sponsors, and hundreds of individual donors, we were able to start work on this exciting new project in late 2019. You can read more about how National Lottery players have supported us here and if you would like to help us fund the next stage of this exciting project work, please look at this page, here. Or why not get in touch with us directly at Brownsea@dorsetwildlifetrust.org.uk. 
What have we done so far?

Our volunteers and wardens have made excellent progress on the project despite the challenges of the pandemic. The works have included:

Removal of the old, broken, narrow boardwalk replacing it with a new, more accessible and safer one. 
Getting information ready for our new signs and renaming two of our hides – the Mac Hide has become the Tern Hide and Low Hide has transformed into Avocet Hide.
Dismantling the High hide, an old derelict hide and installed some screening to ensure birds are not disturbed on the approach to the Avocet Hide.
Working with our amazing volunteer and corporate working parties to restore and rebuild the tern islands, ready for the Spring breeding season.
Building relationships with local groups to ensure the project benefits sectors of the community who may not have been able to visit Brownsea before and delivering online engagement events. We recently welcomed 60 children from Archbishop Wake Primary School who completed their Gold, Silver and Bronze Wildlife HERO Award over two days and the Winchester 12th Scouts came for an Explorers visit. They spent the morning bracken bashing in Venetia Park and learning about wildlife on the island.
Dismantling the Lagoon hide in preparation for the construction of the brand new visitor welcome building which will have panoramic views of the lagoon.
Clearing out the Villa and surroundings to prepare for the refurbishment works to begin. We have dismantled the old log shed outside the Villa - this building was built with the remains of storm-damaged trees in the 1980s and had become unsafe for use. We are however going to recycle some of the timber walls to make more tern shelters for the islands around the lagoon for next year's breeding season.
What are we planning?

We will be launching the Young Conservationists group in October for young people aged 13-17 - they will visit the island once a month to take part in practical conservation tasks, wildlife surveys and habitat monitoring. 
More Explorers visits to engage the local community, especially those who have not visited Brownsea before.
The Youth Marine Wardens group will be starting in August - our thanks to the National Trust for their help as well as our partners Oceans to Earth and Jurassic Watersports.
We are working on our AQA training programme for volunteers and young people and plan to get this underway soon.
We will be installing new signs across the whole of Brownsea Island helping visitors find out more about the wildlife they can encounter.

Sign up to our Wild Brownsea e-news letter here to hear more as it happens. 
Take action for Wild Brownsea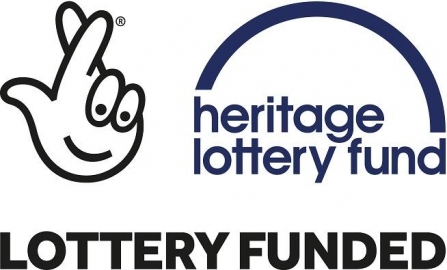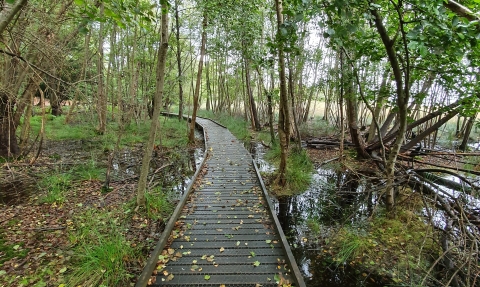 Protect Wild Brownsea - now & in the future