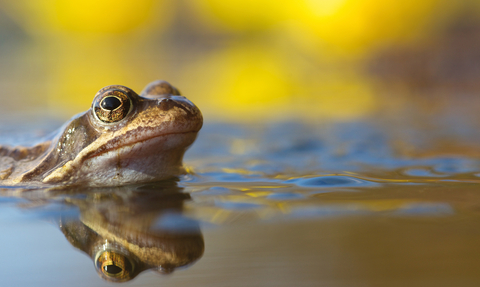 Wild and Wet
Create a water feature in your garden
The number of natural ponds in our countryside is decreasing rapidly. You may not have space for a pond in your garden but creating a water feature will make a big difference to wildlife and is probably the best way to increase the biodiversity (number of species) of your garden. 
Need more inspiration?
Check out the links below to find out how you can bring even more water into your garden!