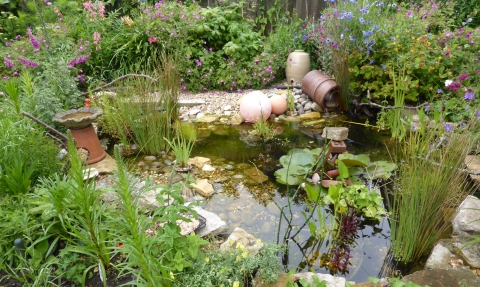 Health and wellbeing through nature
Why is nature good for health and wellbeing?
There is increasing evidence that the natural environment supports and improves our health and wellbeing.  The natural world offers many opportunities to encourage and support us to live heathy lives, preventing poor health and therefore needing to access health services. As we all adjust our lives to stop the spread of Covid-19 we may feel increasingly isolated, so it is even more important to stay active and look after your mental wellbeing – while following government guidance.
Five Ways to Wellbeing
The Five Ways to Wellbeing sets out a simple framework to support physical and mental wellbeing. The natural environment offers fantastic ways to follow the five ways approach (as demonstrated by Essex University and The Wildlife Trusts.)
Below are some ideas on how to follow the Five Ways to Wellbeing during Covid-19. For all the latest updates from DWT on this rapidly changing situation please visit here.
Covid-19 news updates from DWT