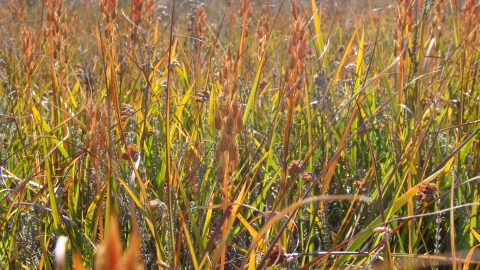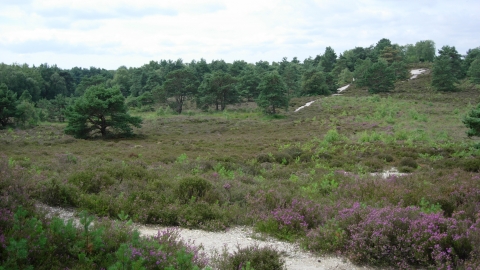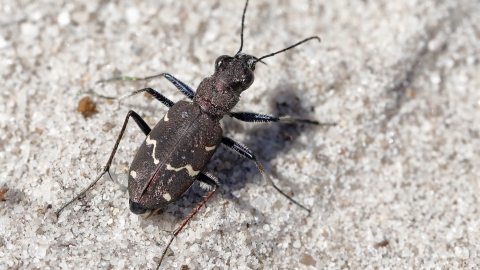 Dry and wet heath, bordered by woodland
Know before you go
Entry fee
N/A
Parking information
Parking in layby close to south heath.
Bicycle parking
No
Grazing animals
None at present.
Access
Sandy tracks and moderate slopes on northern side with section of boardwalk, flattish sandy track along edge of southern heath. Bench at the top of hill on north heath.
Enter the southern heath on the path at the east end of the layby or cross the road (carefully!) to enter the north heath via a path opposite this point. A number of sandy tracks and paths criss-cross the heaths allowing the completion of more or less circular walks. The lower lying sections of the site can be wet and boggy. Please check the Heathland Code before visiting the reserve.
Take great care when crossing Hurn Road to go between the north and south heath - cars travel quickly along this section and it is often busy. The site is home to the now quite rare adder - although only the luckiest of people get to see them, keep yourself to the paths, with dogs on leads, and scan for adders at path edges as you go. Ticks may also be present on site. For more information on these general countryside hazards and other aspects of visiting our nature reserves please see our Visitor Information page.
Dogs
On a lead
Remove all dog mess from site. See above for more information about dogs on nature reserves.
When to visit
Opening times
Open at all times
Best time to visit
Summer
About the reserve
A combination of internationally important heathland, bog pools and woodland, the reserve is teeming with rare wildlife. The area consists of wet and dry heathland, divided by the Avon Causeway road, with a series of bog pools on the southern half. A fringe of trees screens the heaths from the road that passes through the middle, adding additional habitat for more common woodland birds. The dry heath, carpeted with common and bell heathers, is home to such heathland specialists as sand lizard, smooth snake and both heath and green tiger beetle.
Dartford warbler and stonechat can be heard calling from the gorse while dragonflies stalk the heaths around the bog pools. As the dry heath gives way to wetter, boggier areas, the ground becomes peppered with the aptly named cotton-grass and the intriguing, carnivorous round and oblong-leaved varieties of sundew. 
Useful Information
From Hurn bridge roundabout travel east 300m along Avon Causeway road to a lay-by on the right hand side of the road. Access is via the Forestry Commission path at the far end of the layby or across the road.
Habitat
Environmental designation
Ramsar
Site of Special Scientific Interest (SSSI)
SPA
Special Areas of Conservation (SAC)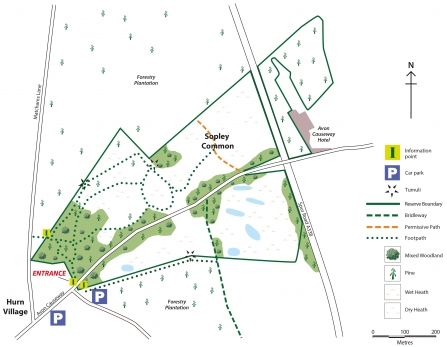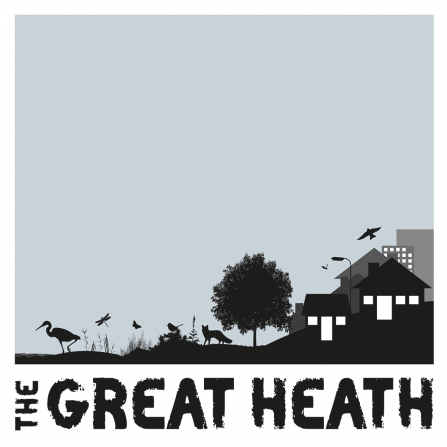 Part of The Great Heath Living Landscape