Find a nature reserve / visitor centre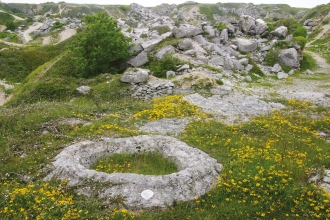 Site of former stone quarries abandoned 100 years ago.
An interactive marine centre situated on a beautiful stretch of Dorset's Jurassic Coast, with splendid views from grassy cliff tops and an underwater nature trail for snorkelers.
…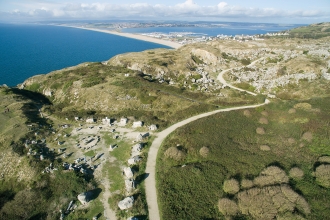 Stone sculptures and scarce wildlife make this former quarry an interesting and unusual site to visit.